Teaching Engineering Students Practical Skills By Means of Remote Laboratories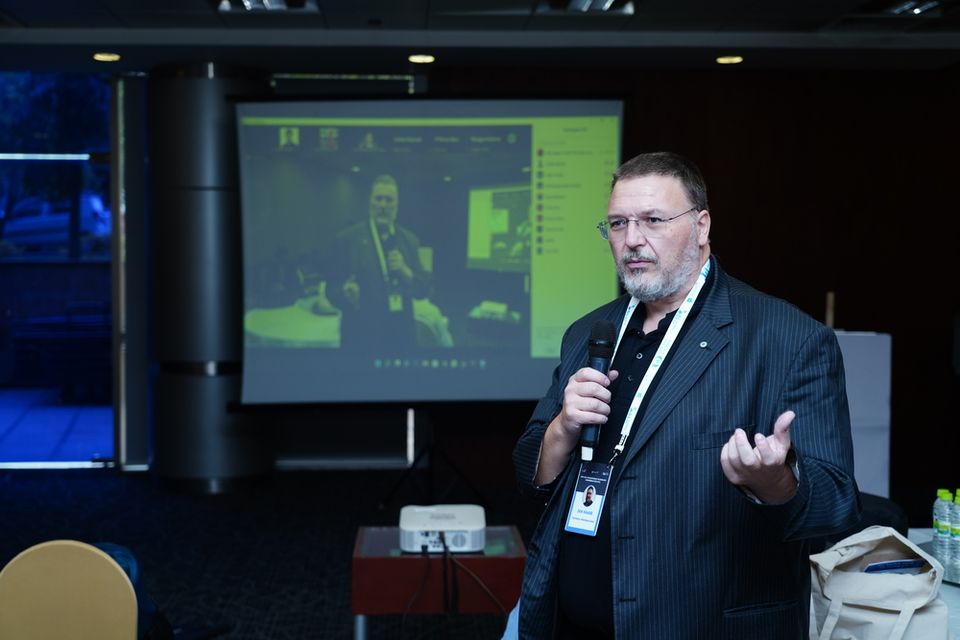 In an invited keynote, Jan Haase (NORDAKADEMIE) was able to present his experience of teaching engineering students at the IEEE Region 10 Humanitarian Technology Conference (R10-HTC) in Hyderabad, India. Since the COVID-19 pandemic made physical laboratories impossible, Jan Haase showed the possibilities of remote laboratories. For this, he first presented the current status of remote laboratories and then showed how a real, physical experiment – a two cabin elevator – can be converted into a remote experiment.
The research was part of the project Flexibel kombinierbare Cross-Reality Labore in der Hochschullehre: zukunftsfähige Kompetenzentwicklung für ein Lernen und Arbeiten 4.0 (CrossLab), which is funded by the Stiftung Innovation in der Hochschullehre, Germany.
Link: https://ieeexplore.ieee.org/document/9929842