Technical University of Dortmund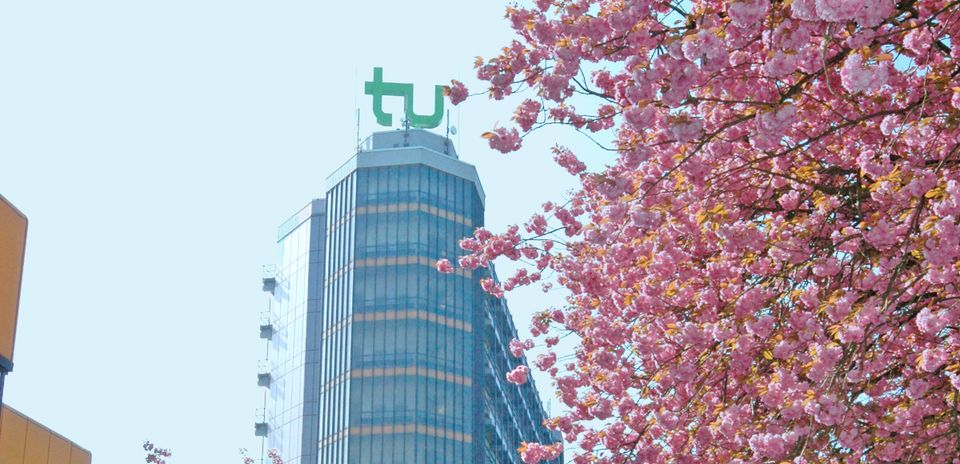 With currently almost 33,500 students, including more than 6,000 new enrollments and over 4,000 international students in the 2020/21 winter semester, TU Dortmund is one of the 20 largest universities in Germany. The range of courses currently includes 30 bachelor's and 38 master's programs, including two international English-language master's programs and 31 teacher training programs. Two thirds of the students are enrolled in the natural sciences and engineering courses and thus genuinely have to cope with a high workload in laboratory events.
The TU Dortmund sees itself as a communicative, innovative and unique face-to-face university that also takes into account the diversity of the students through the development and implementation of digitally supported teaching-learning scenarios. The TU Dortmund University sees digital-based teaching as an important component in making the course more flexible, in order to cope with the different learning speeds and levels of the students, to facilitate a stay abroad and to enable the compatibility of studying and family.
At the Center for University Education (zhb), university didactic research, organizational sociological university research and university didactic training and consulting have been working closely together for many years to research and develop new teaching-learning formats, to determine organizational framework conditions for a successful transfer, and always the target groups Support on the cutting edge of research and development.
This now includes seven relevant third-party funded projects on innovation and digitization of laboratory teaching from the last 13 years with significant participation of the applicants. The QPL joint project ELLI - Excellent teaching and learning in engineering (2011-2020) with a total funding volume of almost 22 million euros across all locations is the flagship Innovation for the digitization of laboratory teaching. In this context, the zhb is the only center of its kind in the world that has one of 16 instances of the remote laboratory VISIR and works closely with the startup LabsLand.
The "Engineering Didactics", which emerged from ELLI in the Faculty of Mechanical Engineering and is responsible for teaching the technical subjects and the subject-related university didactics of engineering, also works closely with the zhb on the development of innovative and competency-enhancing digitally enhanced engineering. From this close cooperation, the Community Working Group Remote Laboratories in Germany, which was initially financed by the Hochschulforum Digitisierung, emerged in 2018, which networks all key players in Germany. Another remote laboratory in the field of robot programming is currently being designed and developed in cooperation with the BMBF project "DigiLab4U".
Fluid mechanics from the Faculty of Biochemical and Chemical Engineering has now been added as a further cooperation partner. Since 2015, many digitally expanded or new immersive VR laboratory components have been and are being developed there since 2015 through competitively acquired internal quality improvement funds amounting to 180,000 euros, so far 8 different teaching improvement projects, and using evidence-based very successfully in teaching.