Technical University of Ilmenau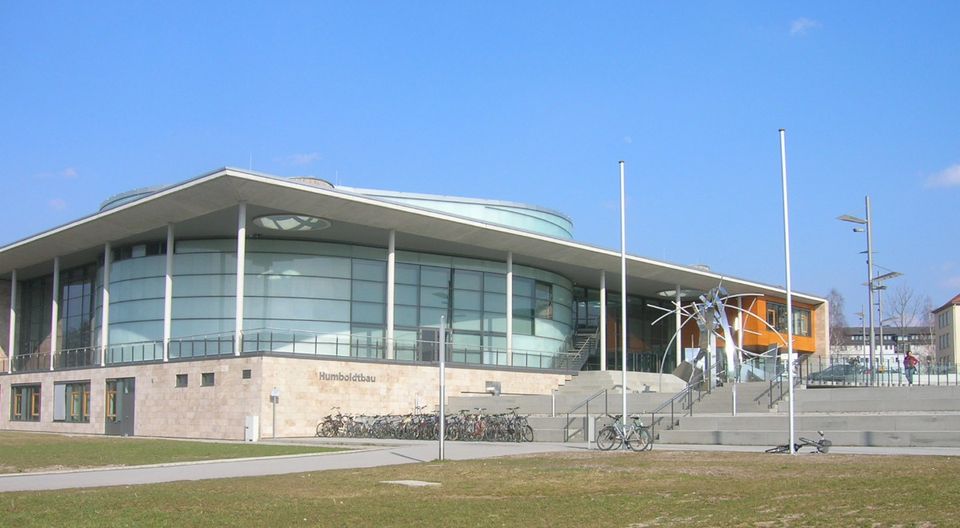 The Technical University of Ilmenau is the only technical university in the Free State of Thuringia and has a long tradition of training electrical and mechanical engineering engineers. Today her profile includes technology, natural sciences, business and media. Five faculties offer the approximately 6,300 students a forward-looking, interdisciplinary program of 19 Bachelor's and 25 Master's courses as well as two diploma courses in engineering, mathematics and natural sciences as well as economics and social sciences. The TU Ilmenau places particular emphasis on innovative teaching and interdisciplinarity and pursues the vision of a cosmopolitan campus family. To support this, the university has introduced a university-wide integrative quality management system. The TU Ilmenau was the first German technical university to be system-accredited in 2013.
The digitalization of courses and further networking, especially at the European level, increases the international visibility and attractiveness of the courses. With the Central Institute for Education (ZIB), the TU Ilmenau can build on extensive experience with new forms of teaching and learning in engineering through the BASIC, BASIC2 and BASICplus projects funded by the BMBF since 2001. With the support of the Thuringian Ministry of Economics, Science and Digital Society and the Stifterverband, interactive learning objects for future STEM training are currently being developed and tested.
Since 2012, the cloud concept of a universal remotelab infrastructure developed as part of two TEMPUS EU projects (ICo-op and DESire) has been used nationally and internationally with currently 10 GOLDi laboratory instances at partner universities in Australia, Armenia, Georgia and the Ukraine in the Teaching, whereby the developed teaching materials are used mutually among the partner institutions. Building on the Remotelab activities[1], new concepts for collaborative work in international student teams have been developed as part of ERASMUS + projects and implemented with the partner institutions since 2017.
---
Henke K., Wuttke HD., Nau J. (2020) EIFEL—A New Approach for Digital Education. In: Uskov V., Howlett R., Jain L. (eds) Smart Education and e-Learning 2020. Smart Innovation, Systems and Technologies, vol 188. Springer, Singapore. https://doi.org/10.1007/978-981-15-5584-8_2 ↩︎